Private / Commercial Event Planning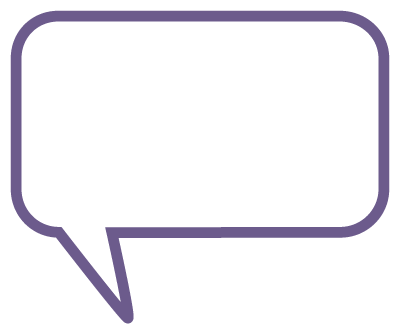 Creativity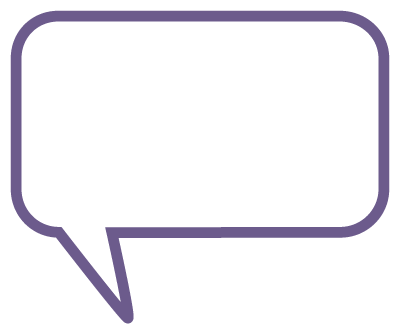 Relationships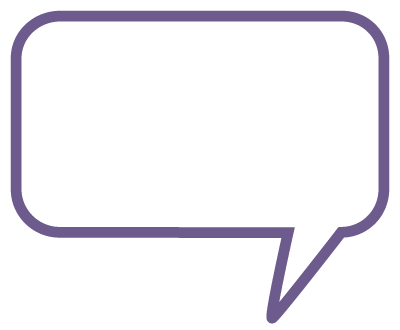 Experience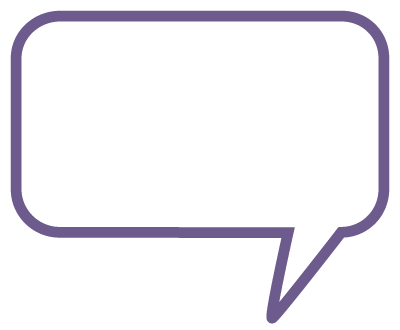 Dedication
With 50 years of combined experience coordinating events, HNS planners serve as the client's expert advocate during the conception, development and conclusion of their event.
WHAT HNS DOES FOR YOUR EVENT
Researches the best possible course of action to achieve the client's goals.
Secures all event components on the client's behalf.
Negotiates and generates contractual agreements with all vendors.
Follows up with vendors to ensure that everyone is on the same page and prepared.
Supervises on the day/night of event, directing vendors, maintaining guest list, greeting guests, and breaking down after the event.
EVENT TYPES
Brand Launches
Restaurant/Club Openings
Engagement Parties
Weddings
Bar/Bat Mitzvahs
Sweet Sixteens
Birthdays
Reunions
Graduations
& More